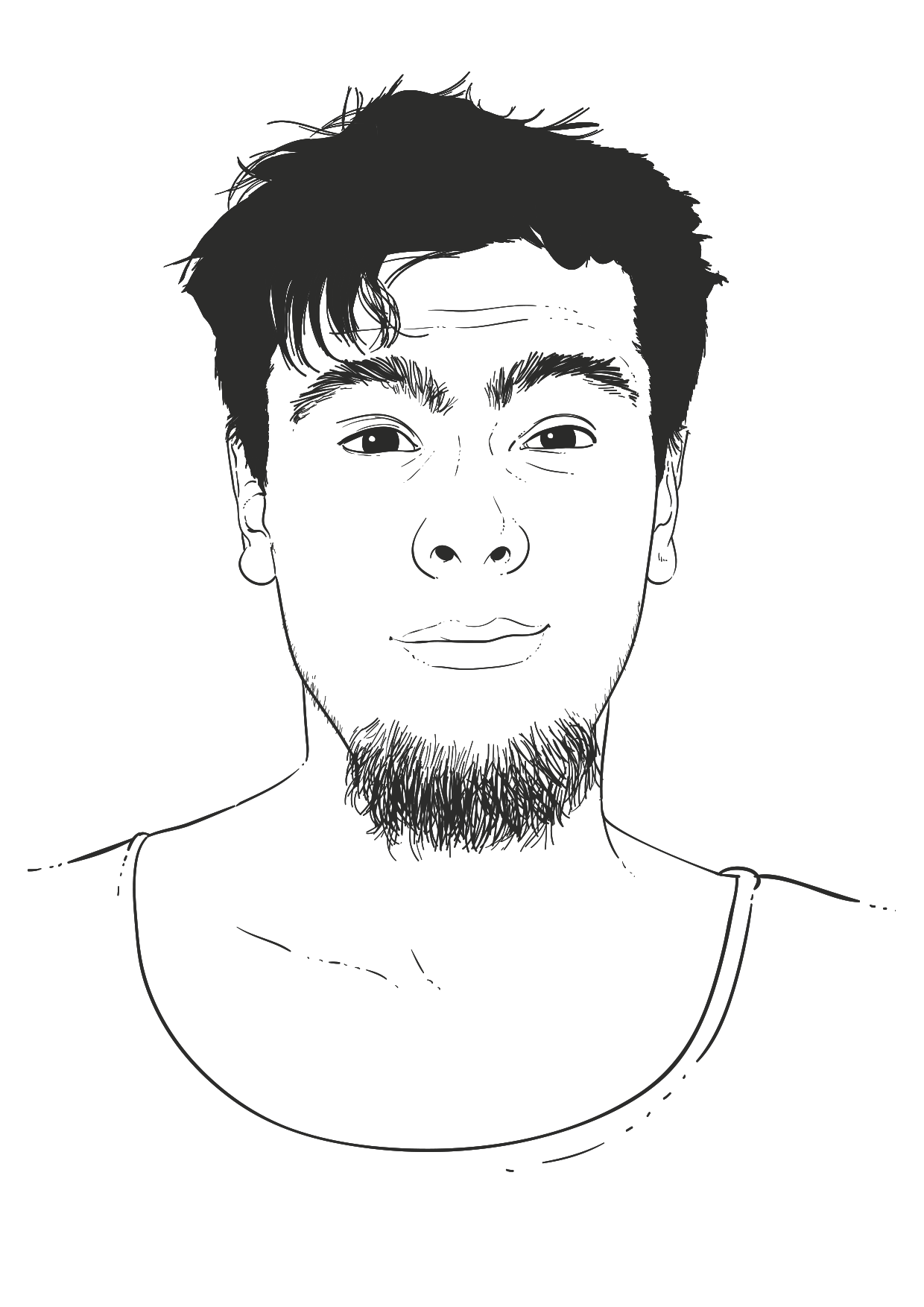 I am Cristian, a graphic designer with mor

e than  years of experience in areas of Corporate Identity, Editorial and Web Design along with illustration. Half of this experience was collected in my hometown in Bogotá, Colombia, and the second part of it already in Berlin. After many years of living in Germany I am still learning along the way about people, communication and life in the digital world.
For more detailed information, CV requirements, or just dropping a line, a contact form is available on this website, along with my other channels.